Put Selling
⚡️ Bull market, Moderately Bearish
This strategy is good for:
📈 Bull market, Moderately Bearish
Not ideal for:
📉 Extremely Bearish Market
Current Deposits
214,947 sUSD
Max Capacity
500,000 sUSD
Vault Strategy
Through the use of a weekly automated put-selling strategy, the vault generates a return on it's deposits. In order to effectively compound the returns for depositors over time, the vault reinvests the yield gained back into the strategy.
Vault receives deposits
The vault receives sETH from depositors and processes them in a queue. Depositors receive ERC20 token (~4 hours). No need to wait for a week for funds to be utilised.
Vault sell options
The vault uses the funds deposited and sells the optimal strike price for the ETH call options.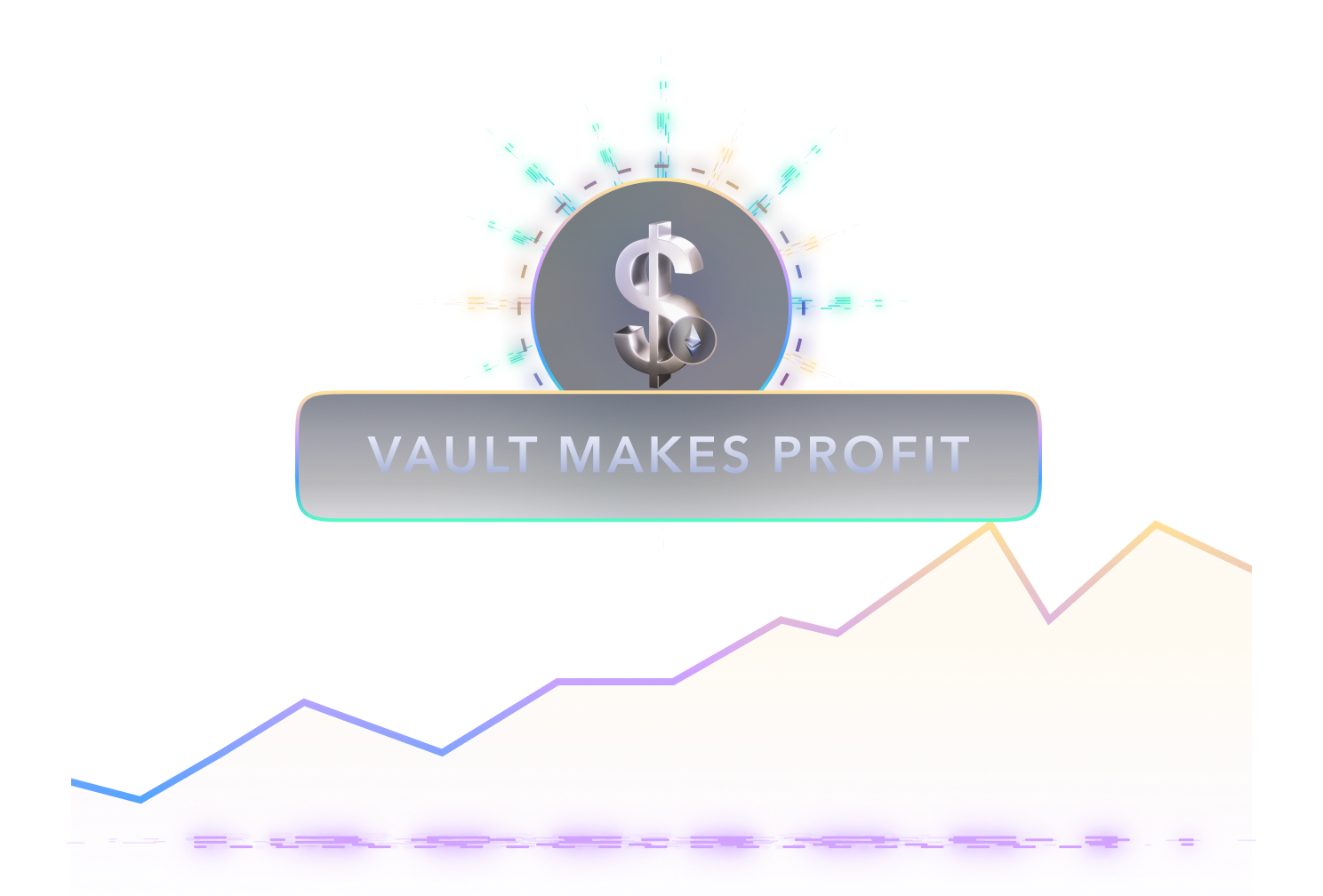 Vault makes profit
Put selling vaults make money if the price of ETH at expiry is more than strike price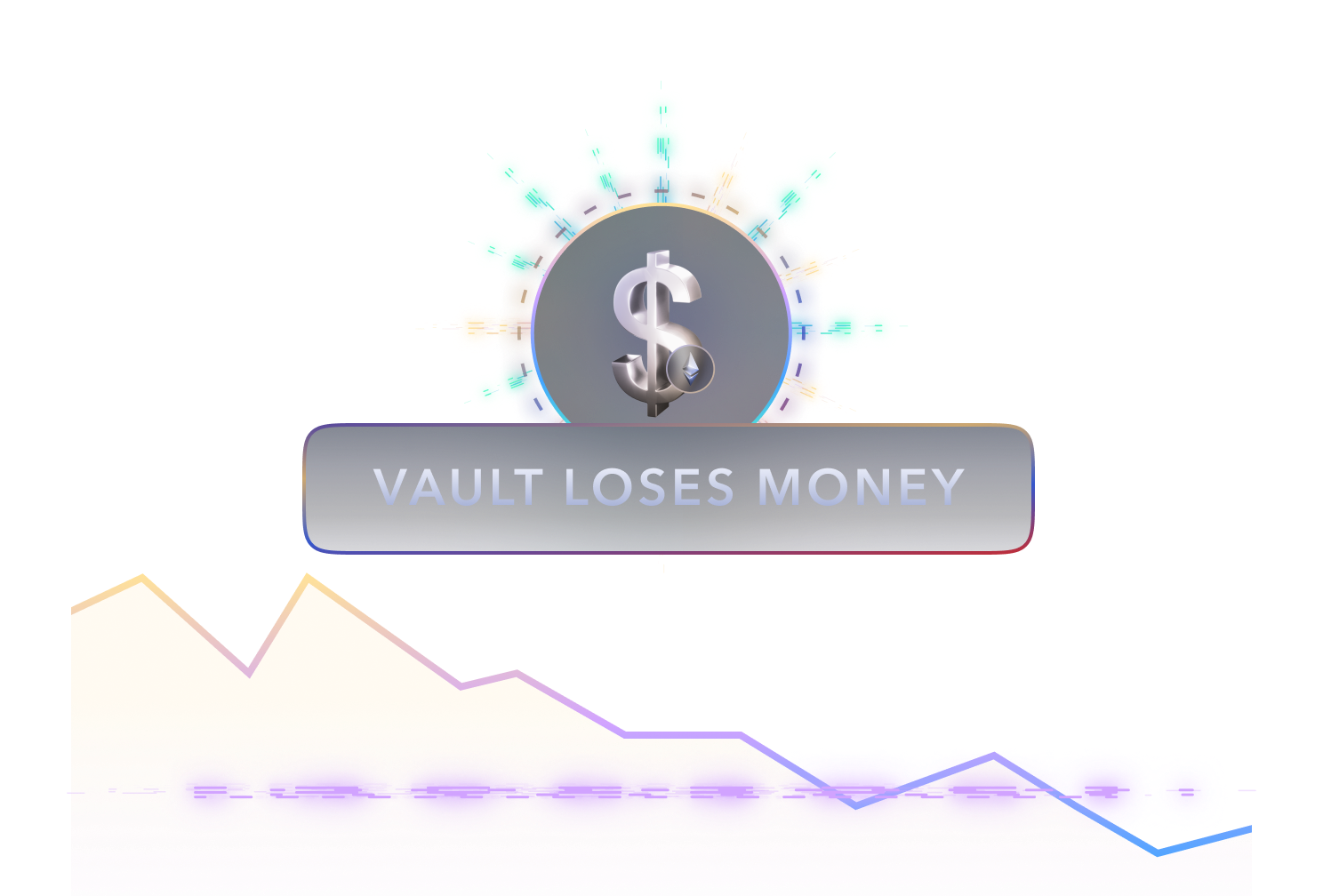 Vault loses money
Put selling vaults lose money if the price of ETH at expiry is below the strike price.
Near instant withdrawal
Depositors are free to withdraw their money and vault processes withdrawal in ~4 hours. If no active positions exist, withdrawals done instantly with no withdrawal fees.